We offer top quality outdoor products and the highest level of customer service.
We genuinely believe we offer a better service than any other outdoor web site. This is backed up with a wealth of 5 star reviews across a number of platforms.
Facewest is now in its 20th year, so you can be confident that if you need us we will be here. Please read The Facewest Story to see where we came from and what we stand for.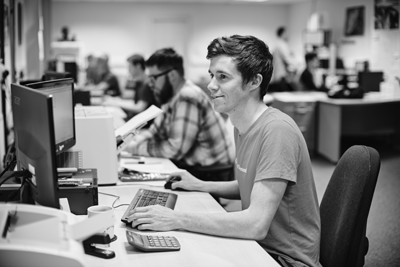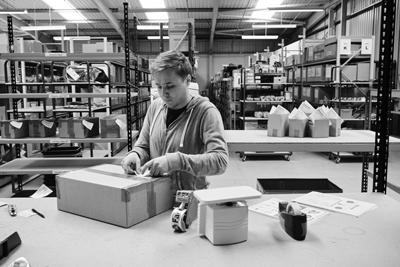 Why buy from Facewest?
Customer Services
We only sell on the web, therefore our systems are geared to giving you the best possible web mail order service.
We always answer the telephone Monday to Friday 9am to 5pm (4pm on Friday) on 01943 870550. If you have an enquiry or problem you can speak to us and we will help you.
Our office staff are fully conversant with all the products we sell.
We offer a full 60 day no hassle money back guarantee.
Our Product Selection and Stock
We only sell products from premium brands via official distributors. We know which products work and narrow down your choice to only the good stuff and then leave the rest to you.
All our stock (unless specifically marked) is this current season's stock.
We aim to hold all our products in stock in our 5000sq ft warehouse, ready for next day delivery.
Our web stock status is linked in real time to our inventory so each product shows its true current stock level.
All orders are picked and packed using the latest bar-coding technology; 100% accuracy guaranteed.
Customer rewards
We operate a very generous customer rewards programme which equates to an extra 5% discount off repeat orders - details here.
Meet the Facewest Team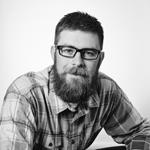 Graham Plant
: Operations Manager.
Manages the customer service and dispatch department. Generally ensures everything gets done properly.
Areas of Expertise: Rock climbing and running.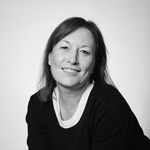 Gerry Jeffries: Customer Service & Accounts.
Gerry is responsible mostly for returns processing and account related queries.




Will Smith: Marketing & Customer Service.
Will sorts out everything on the marketing side and writes our web content.
Areas of Expertise: Rock climbing, mountaineering & cycling.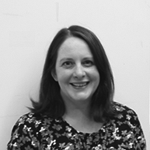 Shauna Murray: Customer Service and Dispatch
Shauna takes care of our inbound parcels and dispatch.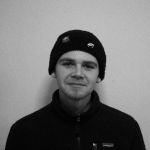 Charlie Symonds: Customer Service and Dispatch
Charlie takes care of order processing and dispatch.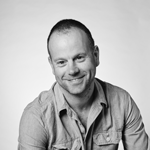 Jake Herbert: Director / Owner
Operations Director. Unless it's sunny, in which case he's out paragliding.
Areas of Expertise: Skiing, Ski Touring, Paragliding & Rock Climbing.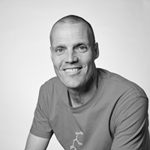 Stuart Pitches: Director / Owner
Purchasing and Marketing Director. This apparently mostly involves lots of gruelling product testing.
Areas of Expertise: Fell Running, Adventure Racing, Skiing, Ski Touring & Triathlon.