The Arcteryx Alpha SL Glove is designed to be an incredibly dexterous and tight fitting glove ideal for those pushing hard on technical alpine and ice climbs.
Constructed using 3 Layer Gore Windstopper the Alpha SL is completely windproof as well as being able to shed water easily, though it is not fully waterproof. The palm and fingers are leather, to give excellent feel through the glove whilst remaining durable. The inner is a polyester fleece, which provides a soft feel for your hands and gives insulation from the cold.
It has been specially constructed to provide near zero resistance to closure, so the glove provides a good level of grip on a variety of surfaces, be it rock or your tools handles. To secure the glove to your hand, there is a pulley adjustment system which, when tightened, keeps the glove in the same place.
Arcteryx Alpha SL Glove Features
N72s 3L Gore Windstopper
Leather palms and fingers
Polyester fleece insulation
Pulley adjustment system locks
Very low volume
Fit:

Next to skin

Weight:

85g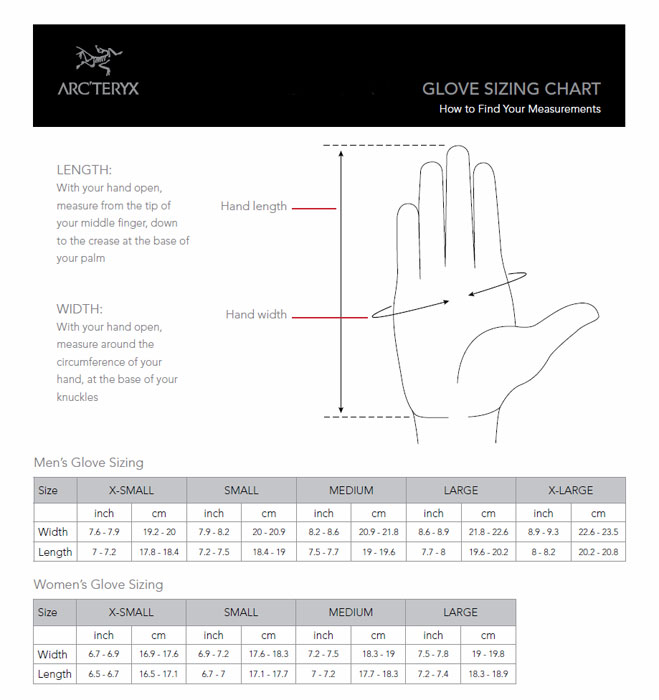 Customer Reviews of Arcteryx Alpha SL Glove
Arcteryx Alpha SL Glove Review
Neil
09/25/2017
Verified Buyer
A good secure fitting glove with excellent grip.The glove doesn't slip or slide and are not bulky so they allow your hands go remain dexterous - operating clips or placing gear is easy.Great glove.
Arcteryx Alpha SL Glove Review
Tony
01/22/2017
Verified Buyer
Initial impressions of the gloves are that they are well made, fit extremely well (next to skin), providing lots of dexterity. I would love to give these gloves 5 stars if only I could operate the touchscreen of the GPS without taking them off.