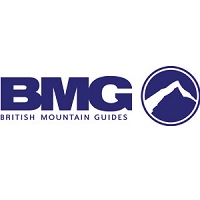 BMG is a member of the International Federation of Mountain Guide Associations (IFMGA), which is the body that coordinates the standards and mutual recognition of the twenty-six national mountain guide associations.
A British Mountain Guide is an IFMGA Guide, which put simply, means an internationally qualified guide with the knowledge and skills to lead parties in the world's most challenging mountain environments.
Climbing or skiing with a Mountain Guide gives you peace of mind, knowing that you have chosen the best. The best person for you today, and who can go wherever your ambitions take you in the future.
Here are some British Mountain Guides that Facewest have used or can recommend.